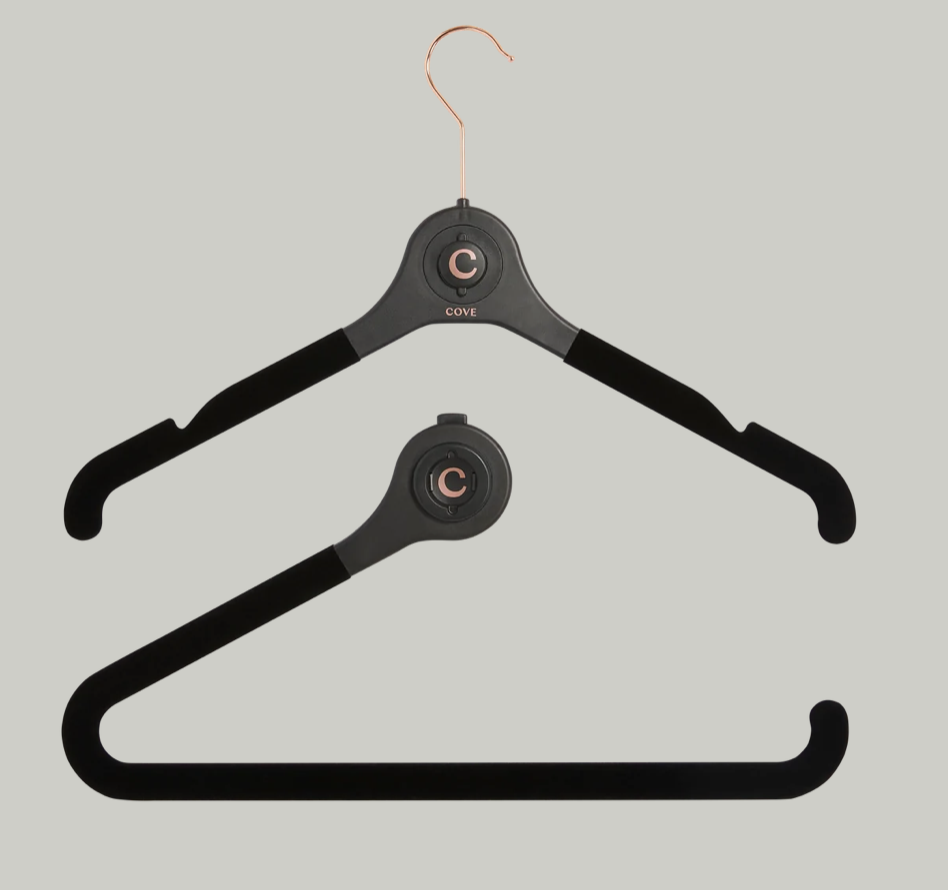 If you have evening gowns or maxi dresses, you know how they can graze the ground even in your long-hanging area of your closet. That's bad enough. But if you don't have a long-hanging area in your closet, it's really challenging to hang long dresses and keep them in great shape.
Enter Cove. They've created a special long-garment hanger specifically to solve this problem. They reached out to me offering to send me a sample and I was happy to accept it because I was curious. I actually own one maxi dress (and zero evening gowns), and I put it into immediate use.
The hanger consists of two parts. The main part has the hook that goes over the rod and the shoulders of the dress go over it, like a conventional hanger. The second part attaches to the main hanger with a click. You press a button to detach the two parts. The second part consists of an open ended horizontal piece, like a pants hanger. You put the bottom of the dress over that and draw it up to the main hanger.
Here are a couple of photos, because I'm not sure I'm describing it well.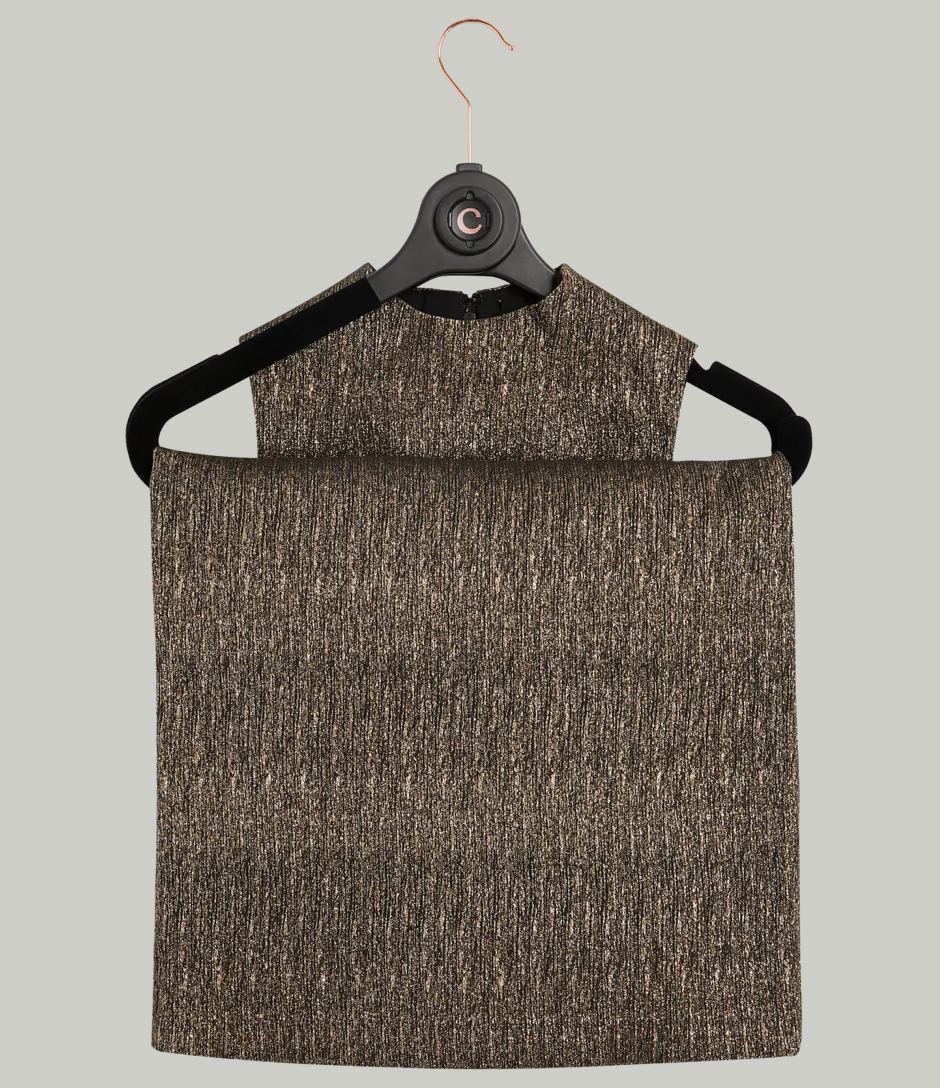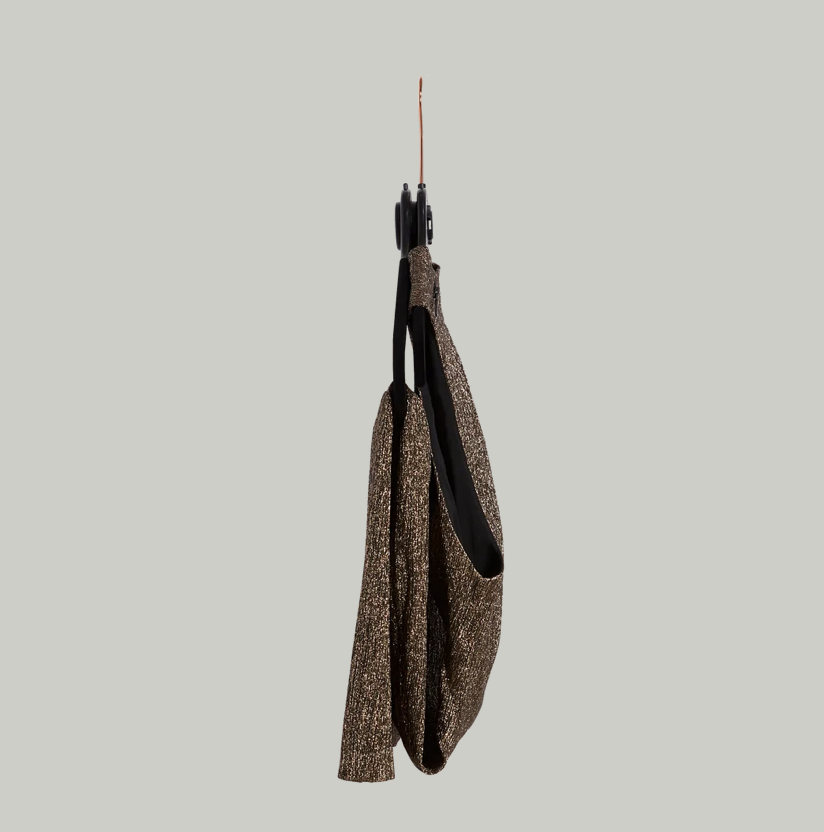 This hanger takes up more space on the rod, but it keeps these dresses safe and tidy. The hanger retails for $22.00 and there are discounts available if you purchase them in bundles of three or five. I'll be recommending the long-garment hanger to those clients with plenty of rod space (and budget) who have long dresses to hang!